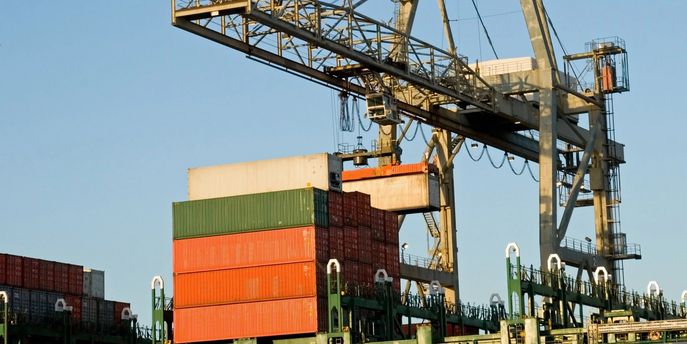 WORKING PAPER SERIES
Turkey: Exports Are At Risk
By Ousmène Jacques Mandeng*
22 August 2018
In this paper we discuss:
The statistics of exports to Turkey from the rest of the world, and in particular U.S., EU and China;
The potential for wider contagion to various commercial sectors from the Turkish crisis; and
The implications for the Turkish Lira.
Contact us to obtain the password to open the PDF:
Download PDF: R&R WP on Turkey Exports – August 2018
Back to Research
Back to Home
* Ousmène Jacques Mandeng, is a Visiting Fellow of the Institute of Global Affairs, at the London School of Economics and Political Science. All trade data in this report are provided by Hanse, a new software to analyse international trade flows.