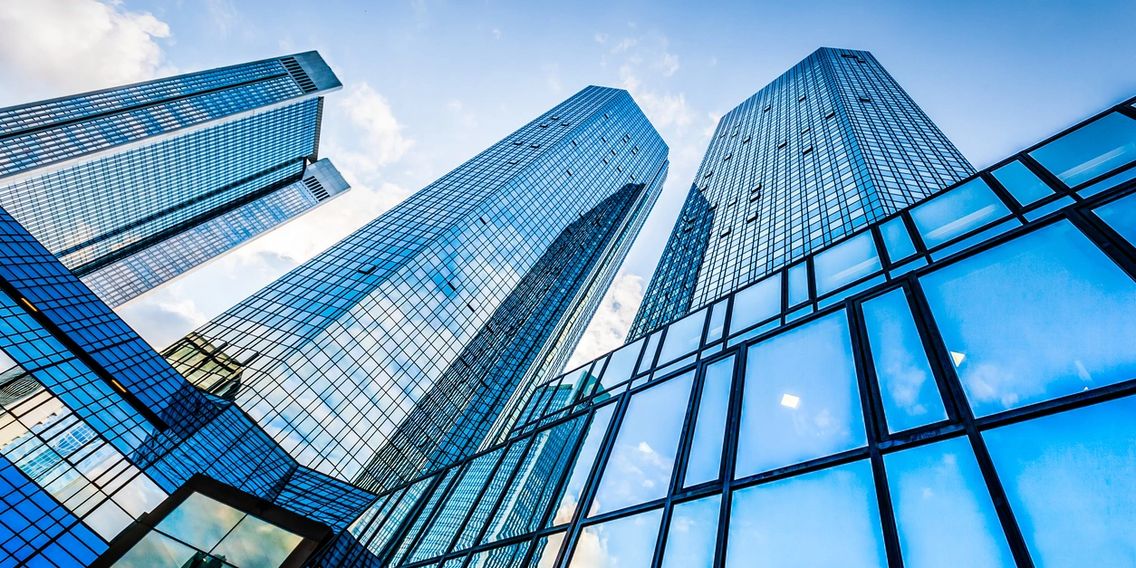 MONETARY AFFAIRS
ECB Preview: We Do Not Expect Radical Shift in Policy in December
by Brunello Rosa and Nouriel Roubini
30 November 2018
In this preview we discuss:
1. The state of the Eurozone economy;
2. What we expect the ECB to decide and announce at its December Governing Council meeting;
3. What the ECB could do in case renewed accommodation was needed down the line; and
4. The market implications of all the above.
Contact us to obtain the password to open the PDF
Download PDF: R&R ECB Preview – December 2018
Back to Research
Back to Homepage